10. Harry Potter and the Deathly Hallows Part 2
Author: J. K. Rowling
Director: David Yates
For a lot of us, Harry Potter is more like our childhood than just a story. While it's true that I've watched most of the movies in this series before I've read the books, it's also a big truth that I love the books more than the movies. The movies were really good but definitely not what I would've expected if I had read the books before.
However, the last movie in the series, Deathly Hallows Part 2 won my heart. There were several win moments where I loved everything about the movie. The character oddities and the emotions were so perfectly portrayed that it made our hearts swell.
Oh, and I know that there are some moments of madness in the movie which I wish hadn't been there at all. For example, the scene where Harry snaps the Elder Wand in two and throws it away. Seriously, who thought that it would be okay to show that?
Please note that I do not support the author of the Harry Potter series, J. K. Rowling's views on transgender lives.
9. The Kite Runner
Author: Khaled Hosseini
Director: Marc Forster
The Kite Runner by Khaled Hosseini is a book that is responsible for making its readers cry and crumble in heartbreak. It's a book that you won't be able to put down once you're on the high tide.
The movie is equally thrilling and well-made. I loved how the movie is true to the setting of the book, the characters, the culture, the history, and the language. I was literally holding my breath in every other scene even though I knew what was going to happen. I loved it. And I think if you've read the book, you can give this one a try.
8. The Sense of an Ending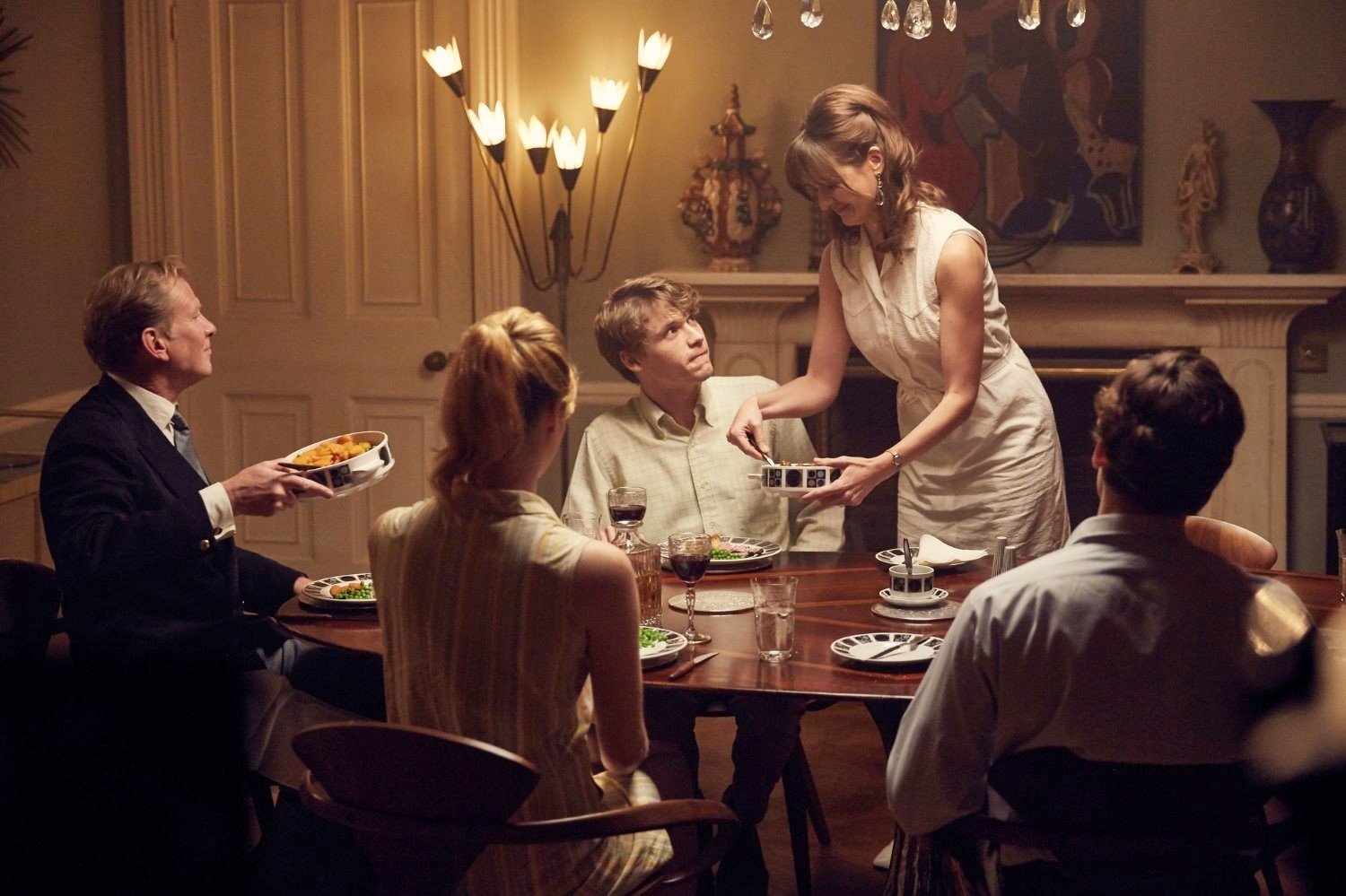 Author: Julian Barnes
Director: Ritesh Batra
There will be a shortage of words if I try to explain how much and why I loved this movie way more than reading the book. Yes, you read it right. But I also think that I will love the read even more now that I've watched the movie. This is an exception to this scenario, and I don't regret it.
Anyway, this book is a short read. In fact, you will be able to finish it in one day or even one sitting. I suggest you do that and watch the movie. I can guarantee you'll fall in love with the finesse with which this movie was made.
7. The Perks of Being a Wallflower
Author & Director: Stephen Chbosky
This book is an extremely special book for me. It's mostly about this character named Charlie that has stirred something inside of me that I can never forget. The book is, of course, about the words that he writes. But it's more about the ones that he doesn't. It has been quite a while since I've read this book but the next time I do, I must write a review for you all.
The movie adaptation was just… perfect. The actors were brilliant and they are some of my favorites.
6. Little Women
Author: Louisa May Alcott
Director: Greta Gerwig (2019); Gillian May Armstrong (1994)
My most favorite classic of all time, Little Women, is one such book that I like to keep quite close to my heart. Especially because I've never related to a character more than Jo March ever before, even though there are quite a few stark differences in our personalities. While reading this book for the first time, I constantly thought that I might be the live reincarnation of Jo March (if that's possible, haha).
Surprisingly, both the movie adaptations of this book are marvelous. Each of them has some scenes missing but the essence of the book doesn't go away at all. In fact, the movie adaptations have brought out the themes of the story in such subtlety that I love them both equally. It feels like these two separate movies fit together perfectly like a puzzle and hence, do justice to the book! This is one such movie whose ending gave me more comfort than the book.
If you have read the book, you know why.
5. Life of Pi
Author: Yann Martel
Director: Ang Lee
Again, this is one such book that I've read only after getting mesmerized by the wonderful creation of the movie. And again, I fell in love with the book more than the movie. There's sheer beauty in the writing of this book and the making of this film. It has been a while since I've revisited this world and I strongly recommend this book and the movie, if you haven't come across it yet.
3. Me Before You
Author: Jojo Moyes
Director: Thea Sharrock
Okay, yes! This post is probably going to recommend books and movies that'll make you cry. Cry buckets.
Me Before You is one of my favorite romantic reads (keeping in mind that I don't read romance unless highly recommended). Let's also keep in mind that this movie stars Emilia Clarke and Sam Claflin in the main character roles. And both of them do wonderful jobs to portray these eccentric characters on screen.
This book, this movie, this story… takes you on an emotional rollercoaster ride. And the turns are quicker than you can imagine.
P.S. I do not recommend the sequel to this book, After you. It was totally unnecessary. And I will not make an attempt to read the third book, Still Me.
3. The Hobbit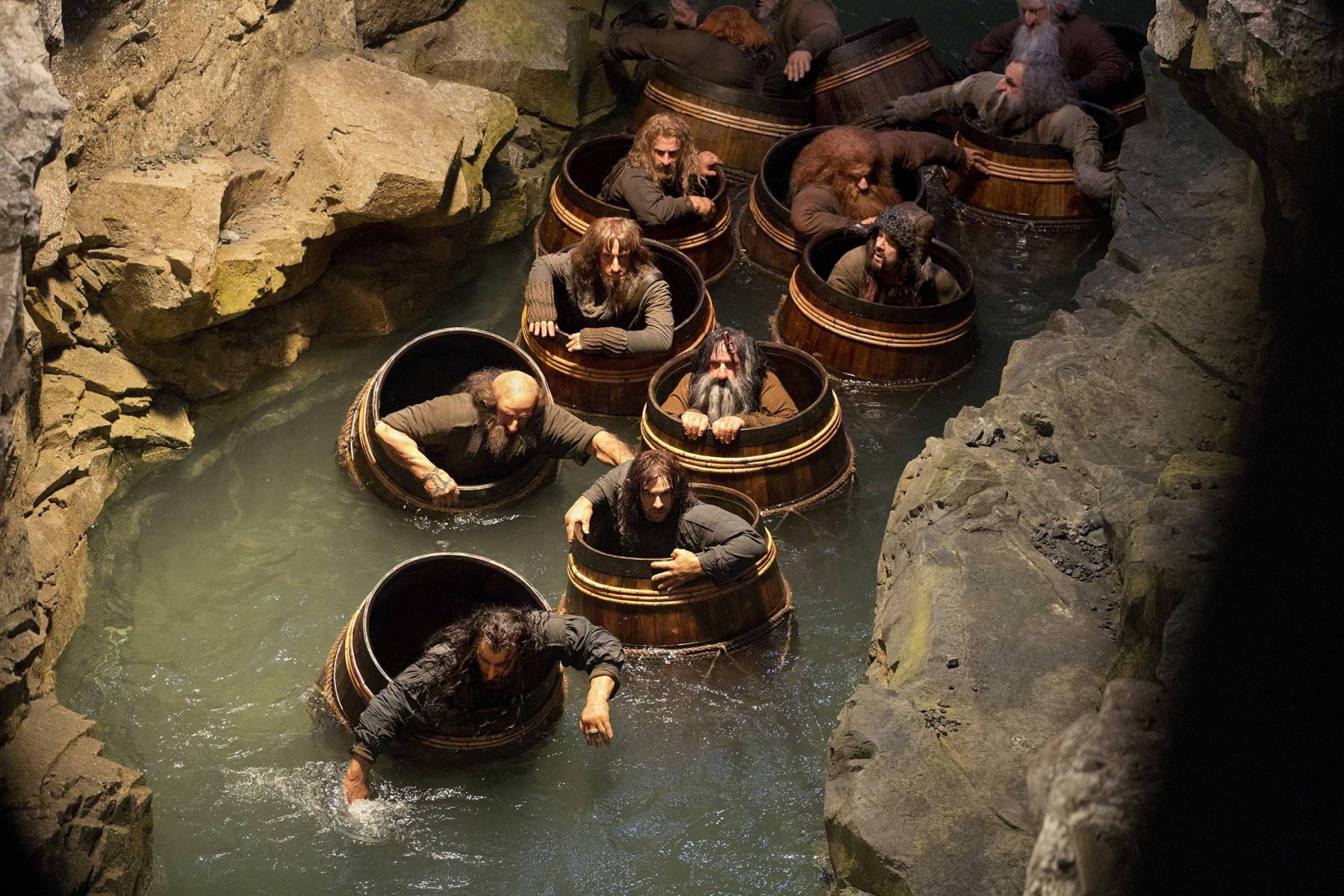 Author: J. R. R. Tolkien
Director: Peter Jackson
The Hobbit is one book that was made into three movies in parts. And I love the makers for this reason! It feels extremely good when a book is being made for the screen and the makers are able to identify that one single movie will not do justice to the story at all.
The Hobbit is my favorite book from the LOTR bundle and I love the movies equally if not more. If you still haven't read or watched this, then I would suggest you do it the next weekend.
2. The Fault In Our Stars
Author: John Green
Director: Josh Boone
This is a book that has the power to destroy you for a good amount of time. This is a story that gets all its protection from its readers. If you ask me what is it exactly in the book that makes it my favorite, I might not be able to pinpoint because there's not just one exact thing to like. The entire book is ONE big entity; one BIG black hole that will create certain emotions in you and then consume it back. You might not see any material changes in your life but you'll agree that something is different now that you've read it.
Such an emotional read when comes to the screen, you'll keep your fingers crossed and pray to the Higher Power so that the adaptation turns out at least okay. And with this movie, our prayers were heard.
There were changes while taking it from page to screen. But they were so subtle, that you may never notice them. And that's how an adaptation should be done.
Click here to read my review of The Fault in Our Stars.
1. The Hunger Games Series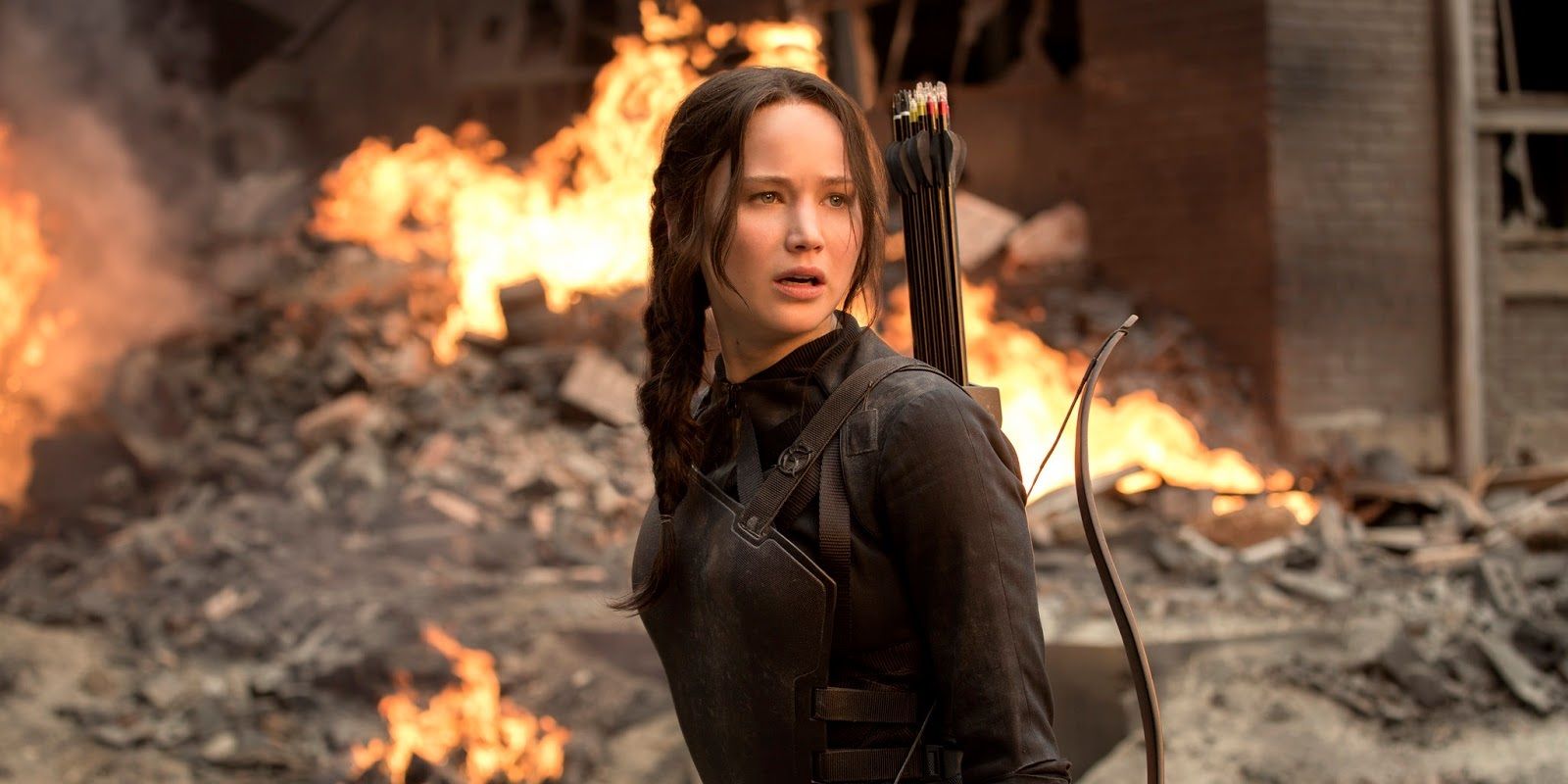 Author: Suzanne Collins
Director: Gary Ross
If there's a series that I've devoured in the shortest span of time, then it's none other than The Hunger Games. Oh, and I meant the books! I devoured these books as if I was hungry for it (pun intended). A series review will be coming up soon but in this post, I want to emphasize how perfectly the makers of The Hunger Games movie series brought everything from page to screen.
It's not like we readers sit down with our books in front of the screens and diligently mark out the portions missing in the movie adaptations. However, when there are parts missing in the movies that are actually quite important, that's when we start shaking our heads.
But this movie series… DID NOT GIVE US A SINGLE CHANCE TO COMPLAIN!
Every little detail, about the world, the setting, the costumes, the characters, everything was on point and I was mesmerized with the creation. The movies were exactly like what I had imagined while reading the books.
And thank the makers for that!
Which book to movie adaptations do you love?